Repointing and Brick Cleaning Specialists
Office: 01268655079
Mobile: 07711388715
Email: mark@repointing.co.uk
For a free repointing quotation from the Essex based repointing specialists email us your contact details and we will get back to you within 24hrs to arrange a site visit.
Specialists in Traditional Lime Mortars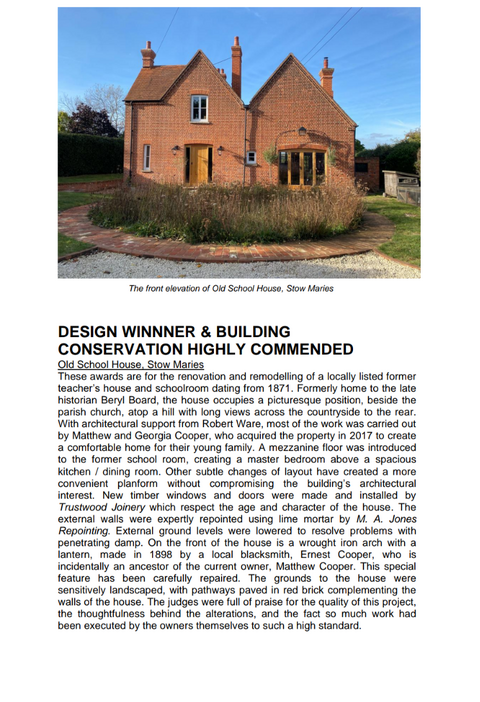 Maldon District Conservation & Design Award Scheme 2023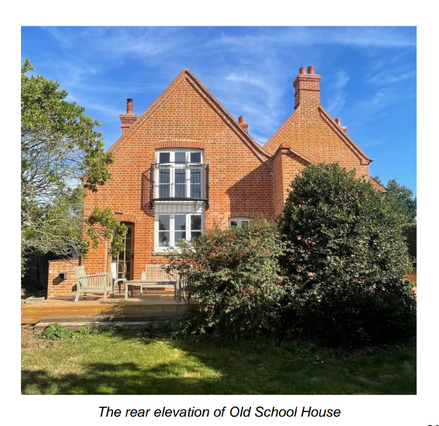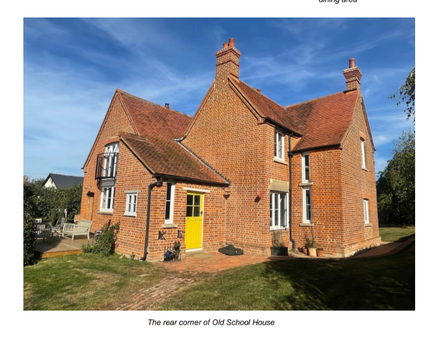 M A Jones Repointing Ltd is a small business offering brickwork restoration to clients throughout Essex. The company, which can be found in Rayleigh (Essex), was established in 1997 by Mark Jones who started repointing in 1990 and has over thirty years experience in the repointing sector.
The business covers various areas in brickwork restoration, including all aspects of repointing.
M A Jones Repointing Ltd specialise in pointing with lime mortar 3.5 N. H. L, brick cleaning, paint removal, crack repair, helibar installation, stone restoration, brick replacements, brick cleaning, paint removal, fireplace restoration
The products M A Jones Repointing Ltd use are locally sourced for the repointing mortars, our bricks are traditionally hand made to the required match.
M A Jones Repointing Ltd are specialists in Repointing, Traditional Historic Lime Pointing & Brick cleaning.
M A Jones Repointing Ltd, a Company registered in England and Wales with number 4499171