M A Jones Repointing Ltd is a small business offering brickwork restoration to clients throughout Essex. The company, which can be found in Rayleigh (Essex), was established in 1997 by Mark Jones who started pointing in 1990 and has over twenty years experience in the Repointing sector.
The company delivers a very high standard of Quality services to contractors and the general public, which is intended to be cost effective for everyone. With the client being told the scope of the works step by step, so they can see the works are being carried out correctly. The business also has experienced and polite staff allowing clients to be reassured.
The business covers various areas in brickwork restoration, including all aspects of repointing.
M A Jones Repointing Ltd specialise in historic lime mortar 3.5 N. H. L, brick cleaning, crack repair, helibar installation, stone restoration, brick replacements,
The products M A Jones Repointing Ltd use are locally sourced for the repointing mortars and can help keep cost down. The products are available at all times.
With a staff body of skilled trades people, M A Jones repointing Ltd has a professional team, qualified in the area of brickwork restoration.
M A Jones repointing Ltd has a satisfied group of customers, based in Essex, including several large organisations. The company is managed by Mark Jones who has been focusing on the Repointing market for well over twenty years. Having previously contracted for a broad range of companies.
Over the last 10 years we have put our efforts into lime mortar and probably 80% of our work load is now connected to lime mortar based pointing.
Our future is your satisfaction.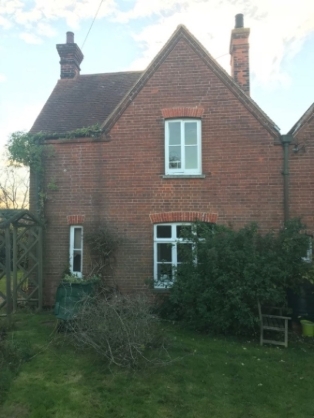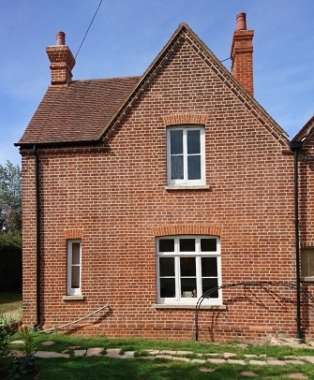 The Old School House, Stow Maries